Our Family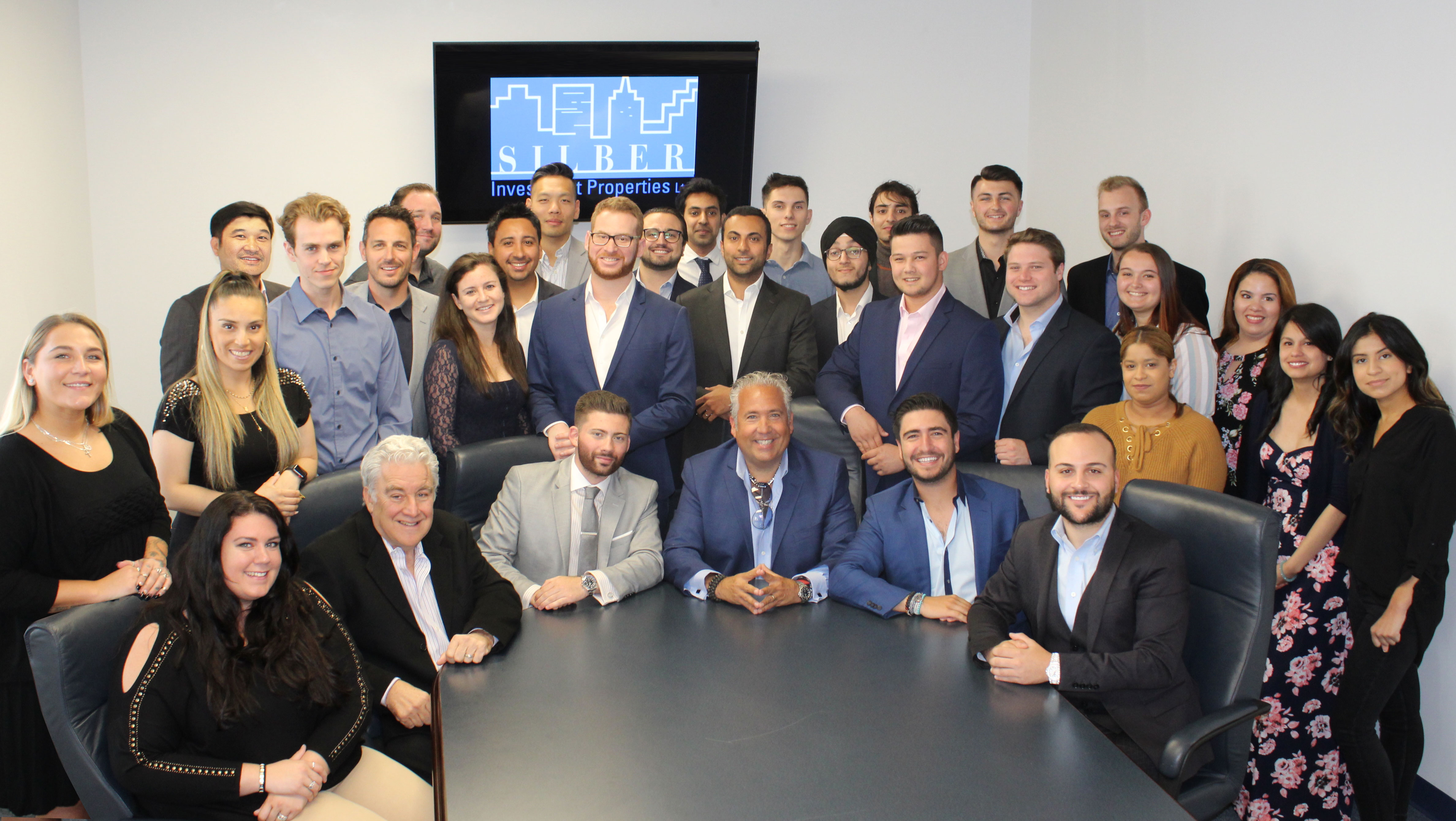 Silber Investment Properties (SIP) is a real estate brokerage company which is based on Long Island, New York and specializes in the acquisition and disposition of retail investment properties, ranging from a $63,000,000 grocery anchored shopping center, to a single tenant 7 Eleven. With over 30 years experience, having brokered over a thousand transactions, SIP has mastered "the art of the deal", simplifying every transaction for both buyer and seller.  SIP continues to form and maintain close relationships with REITs, large corporations, family trusts, developers, and private investors.
Silber Investment Properties' originally focused on the niche of Long Island and the NYC Metro Area which has allowed for its associates to dedicate themselves to gain intimate knowledge of the local market and the local players. Its devotion to client-driven service and regional market expertise allows them to hold a finger to the pulse of the New York retail market.
Since 2008, understanding the dramatic shift in the real estate market and the exponentially increasing demand for Triple-Net (NNN) Properties, SIP has widened its reach by adding a National Net Leased Division. Since that time, SIP has brokered hundreds of net leased properties across the country, from New York south to Florida and west to California.
Our Culture
Whether you are part of our team or one of our clients, you are part of our family. We believe that a successful business is built on more than a set of transactions, it is built on great relationships between all the people involved. Our team building approach is based on the guiding principles of hard work, fun, camaraderie and transparent client relationships. We work hard to ensure our clients share in this same experience.