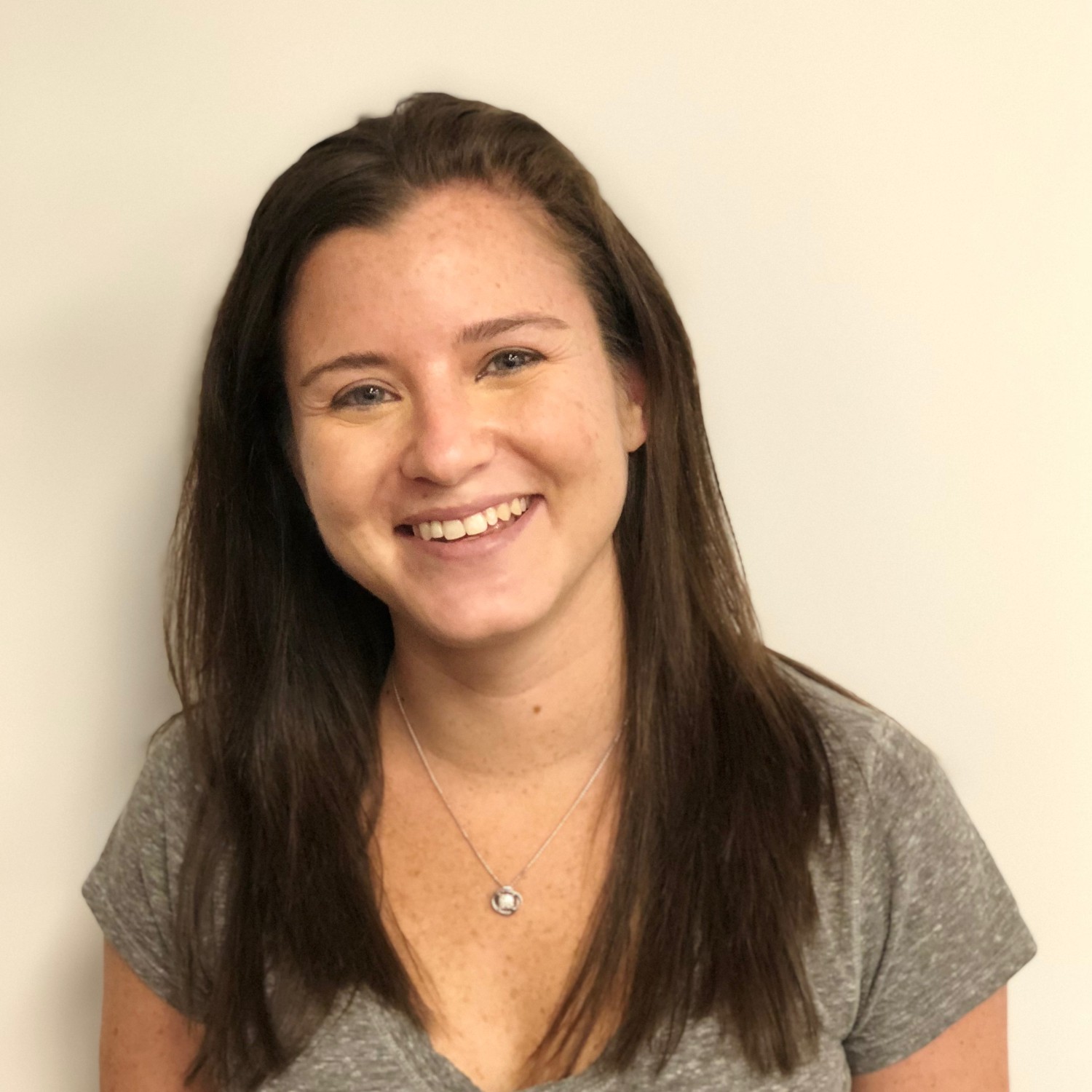 Amanda Gordon
VP Investment Sales
Amanda Gordon
Amanda Gordon is a veteran in commercial real estate, having worked in the industry since 2007 as a retail leasing salesperson. She joined Silber Investment Properties in July of 2013 as a retail investment sales agent where she quickly gained momentum completing several transactions within her first five months at the firm. Gordon knew in this short amount of time that this was going to become her career.
Gordon's specialty is in retail property sales on Long Island, the five boroughs and net leased properties nationwide. With over 150 transactions to her credit, Silber Investment Properties is pleased to have Amanda on their team. Whether it's a $500,000 deal or $50M, Gordon gives her clients the same level of attention, care, drive, and dedication. Gordon is passionate about real estate deal-making. Where others have fallen short, Gordon is able work through difficult deal points creatively to bring transactions across the finish line. She always goes the extra mile to complete transactions and always seeks to make the best deals possible for her clients.
A Cut Above:
Gordon is a team leader at Silber Properties and works with other colleagues to help them excel and guide them on deal transactions. Gordon has gained extensive knowledge in the real estate industry over the years and she is able to share that with others on her team to help jumpstart their own careers.
Gordon received the prestigious Long Island Business News "40 Under Forty" award, a recognition of her outstanding commitment to the business community on Long Island.
According to LIBN, she was recognized for her proven track record of career success, involvement in mentoring and promoting her profession and finding time to give back to her community.
Get to Know Amanda Gordon:
Amanda is married to her loving husband Matthew and she has an adorable son named Max. She enjoys traveling and going on adventures with her family.