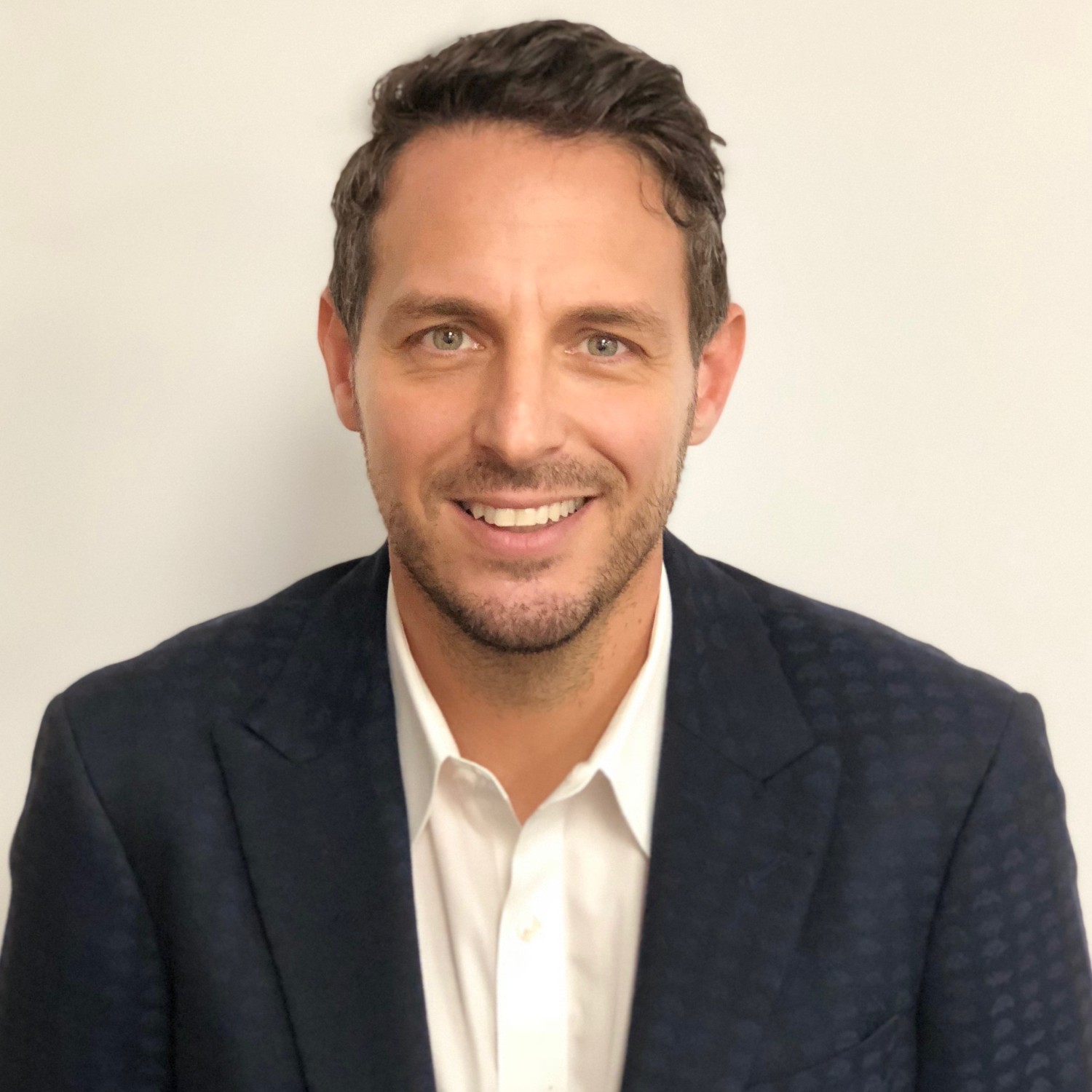 Anthony Ciafardoni
Executive Vice President
Anthony Ciafardoni
Areas of Expertise:
A 22-year veteran of the commercial real estate business, Anthony Ciafardoni shares his entrepreneurial drive and team culture ethic in his role as Executive Vice President at Silber Investment Properties.
Ciafardoni's team specializes in retail investment sales, initially on Long Island and then expanding into the five boroughs of New York City. Now, he also works in the greater New York metro area.
During his tenure at SIP, which began right after graduating college, Ciafardoni has been by Adam Silber's side and has helped build the company from a small, four-person boutique firm to an over 30-person operation… and growing.
Ciafardoni takes pride in every deal he facilitates, whether it's a $1 million property or a $30 million dollar project. Some of the standouts in his portfolio include large anchored shopping centers such as Port Plaza in Port Jefferson, NY, and the Lake Grove Shopping Center, along with mom & pop retail strip malls. He has also sold free-standing properties net leased to national credit tenants including Starbucks, Bank of America, 7-Eleven, Dunkin' Donuts, Walgreens and CVS, to name a few.
A Cut Above:
Early in his career, Ciafardoni recognized the emotional attachment owners have to their properties. This knowledge gives him a personal and more sensitive perspective when working with clients. He understands the importance of building relationships—a skill he learned at a young age when he owned his own boat cleaning business and operated a launch at the Centerport Yacht Club.
Get to Know Anthony Ciafardoni:
A graduate of Hofstra University, Anthony lives on the North Shore of Long Island with his wife and three children. Together, this outdoors-loving family enjoys boating, fishing, playing ice hockey and paddle boarding.