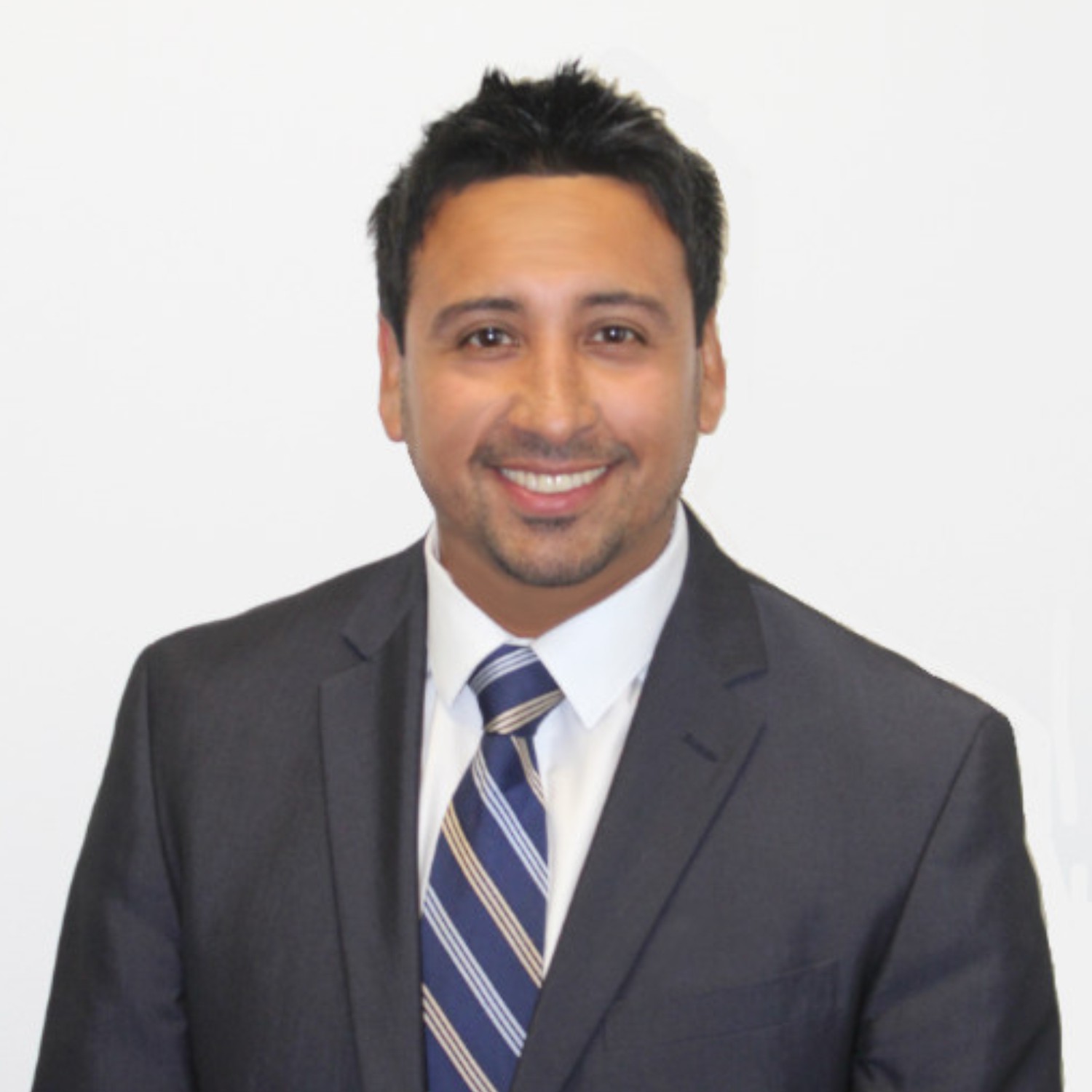 Barry Chamas
Real Estate Sales
Barry Chamas
Areas of Expertise:
Barry Chamas has been a member of the Silber Investment Properties Team for six years, specializing in retail strip malls, single tenant, multi-family and mixed-use properties on Long Island. He also does a considerable amount of business with retail, mixed use and multi-family properties in the outer boroughs of Queens, The Bronx and Brooklyn. Chamas also boasts expertise in out-of-state Triple Net (NNN) real estate deals with businesses including single tenant fast food restaurants, pharmacies and banks, to name a few.
According to Chamas, it's the minor details that may or may not make a deal. He believes his in-depth knowledge of properties available for sale or purchase, his attention to detail and transparency throughout the negotiation process, are just a few reasons why he's been a shining star on the Silber team.
A Cut Above:
Customer service is paramount with Chamas. His level-headed approach to negotiations, along with his open line of communication with his clients, are his trademarks. He makes himself available to his clients seven days a week, and while everyone would prefer to stick with a 9-5 schedule, Chamas makes himself available when it's convenient for his clients—not the other way around. Just ask STS Tire & Auto Center in Massapequa or Burger King in Malden, Massachusetts, two recent deals that Chamas completed.
Get to Know Barry Chamas:
Chamas is happily married to his wife Cinthia and has two sons, Nicolas and Lucas, along with a Lhasa Apso named Dusty. He's a big sports fan and likes to cheer on his favorite teams—the NY Giants and NY Yankees—in person, when possible. He loves to travel with his family and hopes to attend an Arsenal F.C. (English soccer) game in person one day.
If his family and career don't keep him busy enough, Chamas is also an active member of The Soul Brothers, a Long Island-based philanthropic fraternal organization that helps to feed the homeless in NYC and organizes an annual scavenger hunt for pediatric cancer patients from Stony Brook University Hospital.