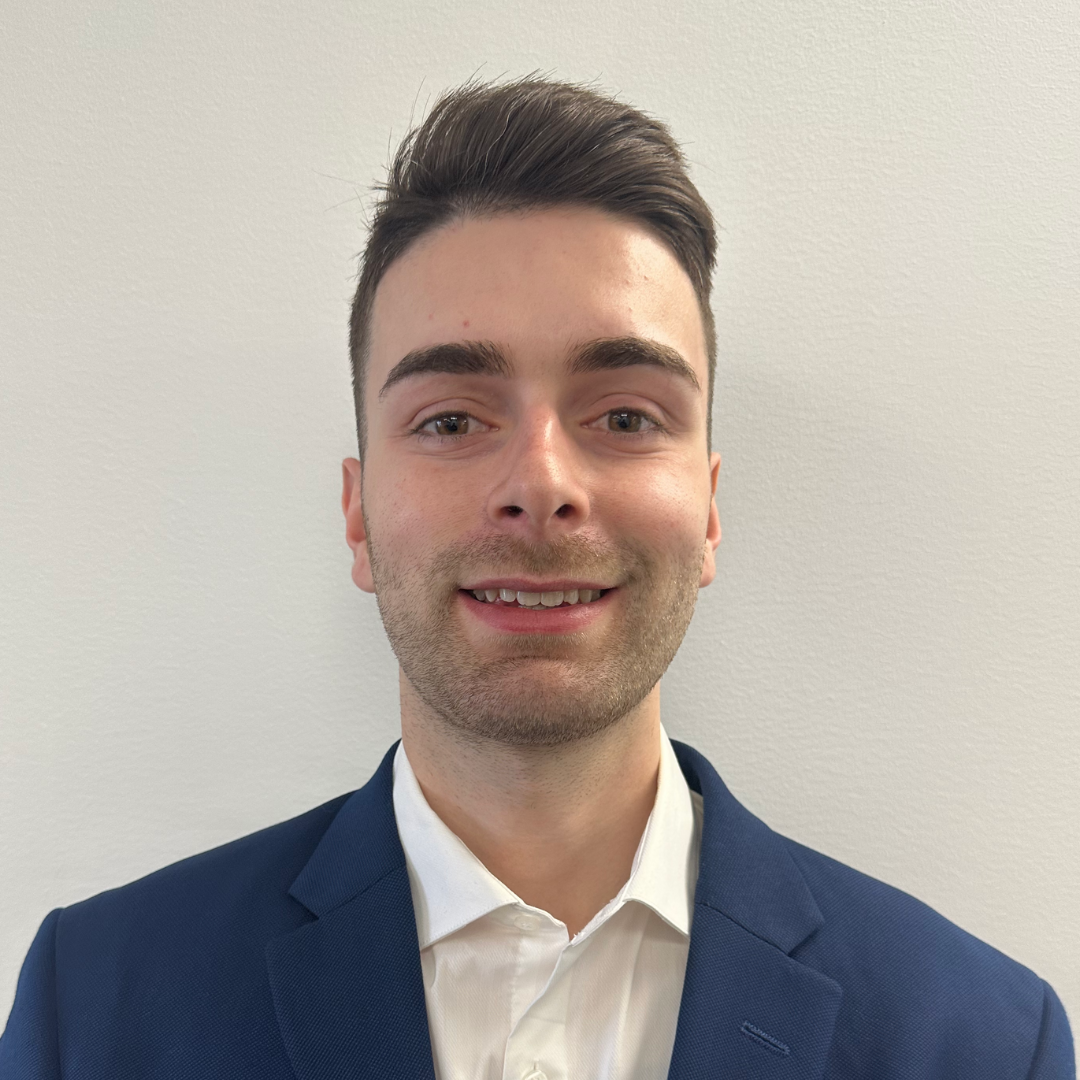 Chris Madlon
VP Investment Sales
Chris Madlon
Silber Investment Properties (SIP) welcomes Chris Madlon, an up-and-coming talent in the real estate industry, who injects a new vigor into the company. Madlon has demonstrated his expertise in negotiating contracts for properties such as net-leased, retail strip, multi-family, and mixed-use units. CEO Adam Silber, who established and leads SIP, is delighted to have Madlon on board and anticipates his continued success.
A Cut Above:
Madlon attributes his success to the significance of nurturing relationships. He contends that genuine connections are the cornerstone of business development, and real estate is beyond a mere series of deals with clients. Madlon prioritizes creating mutually beneficial outcomes and exhibits a willingness to exert additional effort, regardless of the amount of time required, for the benefit of all parties involved.
According to Madlon, each client and deal possesses distinctive features. He evaluates each deal on its individual merits, prioritizing the best interests of the client and their investment goals.
Get to Know Chris Madlon:
Having earned a degree in business management when he's not engaged in his next transaction Madlon enjoys stock trading, walking his dachshund Frank and spending time with his family.