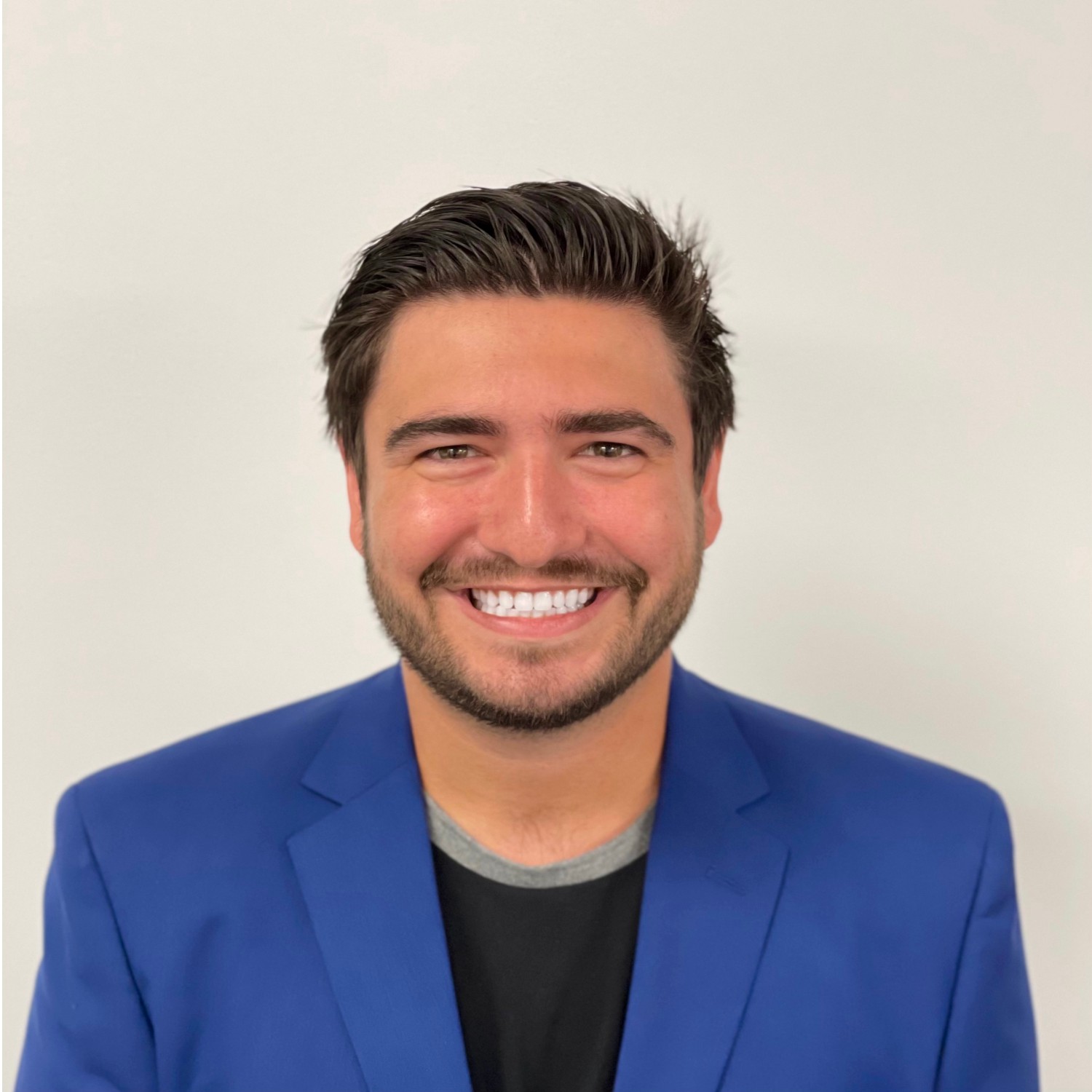 Dylan Silber
Vice President, Investment Sales
Dylan Silber
Areas of Expertise:
Dylan Silber decided to join the family business straight out of college. He graduated from High Point University in 2019 with a double major in Entrepreneurship and Sales and joined his father at Silber Investment Properties.
Silber has been learning the business his whole life, from the best of the best, his father Adam Silber. From an early age, he was taught the ins and outs of commercial real estate, along with the art of negotiation.
Knowing the business so well, Silber is comfortable negotiating deals for all types of investment properties, including single-tenant net leased properties, multi-tenant strip centers, gas stations and multi-family/apartment buildings.
As of Q4 2021, Silber closed an estimate of $100M worth of investment properties. A few stand-out deals to Silber's credit include a four-unit CVS portfolio in Florida and Texas worth over $25 million, a CVS in Syosset, NY, that closed for $10.75 million, a 16-unit multi-family in Westhampton, NY, for $4.2 million, a Walgreens in Bronx, NY, for $8.25 million and multiple strip mall centers on Long Island.
A Cut Above:
While Silber is successful in his own right in commercial real estate, he takes great pleasure in seeing his clients become successful, as well. Helping people buy and sell properties to either grow their portfolios exponentially or cash out and retire are both positive outcomes that Silber is pleased to be part of facilitating.
Get to Know Dylan Silber:
Aside from investing in real estate for himself, Silber enjoys investing in stocks and crypto currency. He also likes to play tennis and golf. Silber resides in Long Beach, NY.