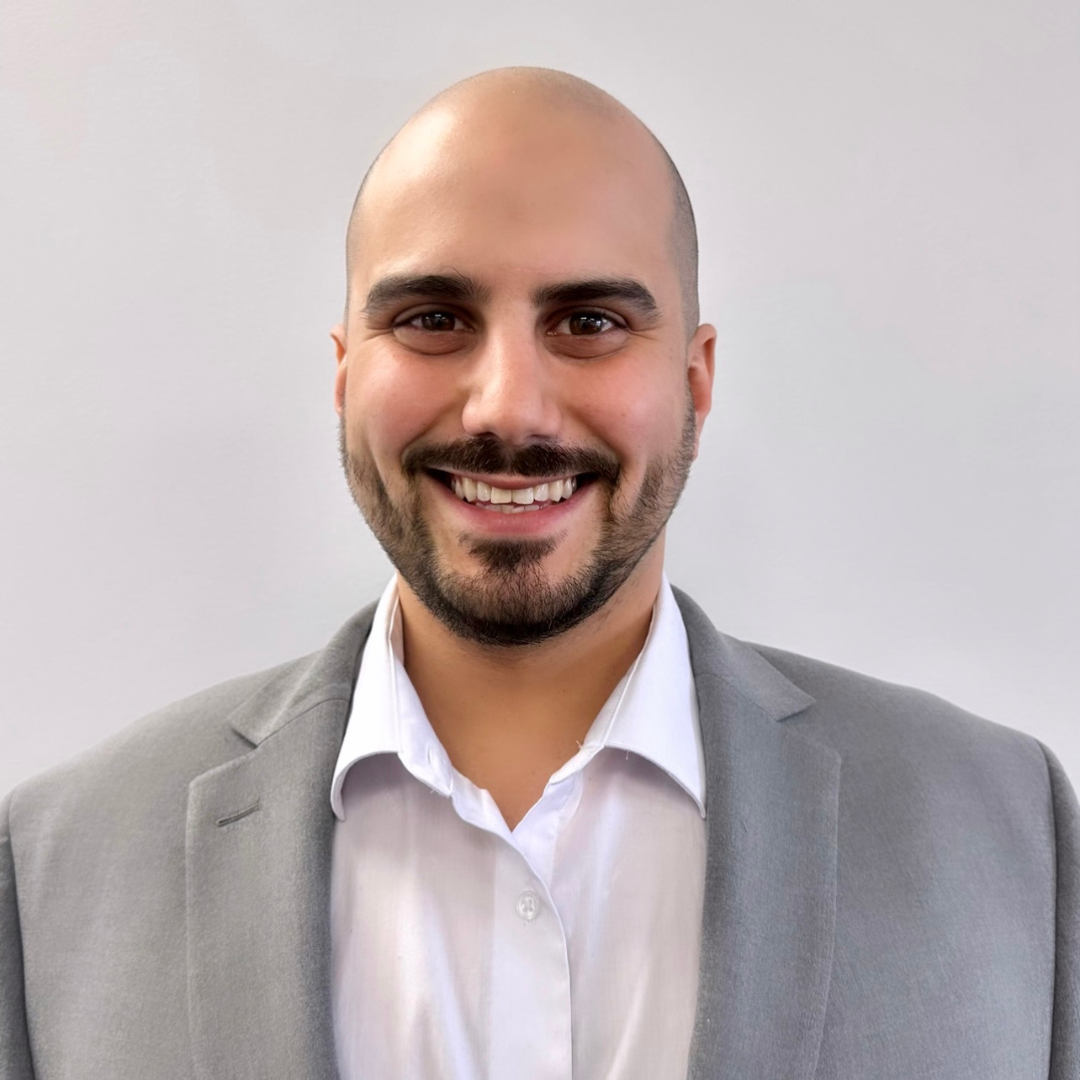 Michael Turkowitz
VP Investment Sales
Michael Turkowitz
Michael Turkowitz is a seasoned commercial real estate salesperson with a passion for helping clients achieve their investment goals. With a wealth of experience in the industry, Michael has established himself as a trusted advisor to clients across the United States. No transaction is too complex or too small for Michael as he specializes in the sale of various types of commercial propreties, including net leased pharmaceutical, automotive and QSR real estate. With a keen understanding of market trends and dynamics, Michael is able to provide strategic guidance to clients, whether they are private investors, national brands or local businesses.
Impressive Track Record:
Throughout his career, Michael has consistently delivered outstanding results for his clients. His track record speaks for itself, with numerous successful transactions under his belt.
Some of his notable deals include:
Representing a 1031 investor in the acquisition of two net leased Rite Aid pharmacies in Pennsylvania totaling $12.7M
Representing sellers in the disposition of a $10 million retail portfolio in Columbus, Ohio.
Facilitating the sale of numerous QSR properties for a private investor in Erie, Pennsylvania achieving a record-breaking price per square foot in the market.
Representing the sellers of a 18,000-square-foot Walgreens building on 1.3 acres in Indianapolis, IN. for $1.3 million.
A Cut Above:
Michael's success is built on the foundation of trust and integrity. He takes the time to understand his clients' unique needs and objectives, in addition to providing tailored solutions that align with their investment goals. Known for his exceptional negotiation skills and market knowledge, Michael ensures that his clients' interests are protected at every stage of the transaction process. He is highly regarded for his professionalism, attention to detail, and exceptional customer service. With a strong work ethic and a results-driven approach, Michael goes above and beyond to deliver exceptional outcomes for his clients.
Get to Know Michael Turkowitz:
Prior to joining Silber Investment Properties Michael was a radio host on New York's iconic radio station, Hot 97. Outside of work, Michael enjoys spending time with his family and friends, attending musical events, and staying updated on the latest developments in the real estate industry. He hosts a podcast called "Mike Meetings" where he speaks to a variety of guests and is actively involved in the local community. Michael is well known in New York and around the world for his philanthropic efforts in supporting various charitable causes.