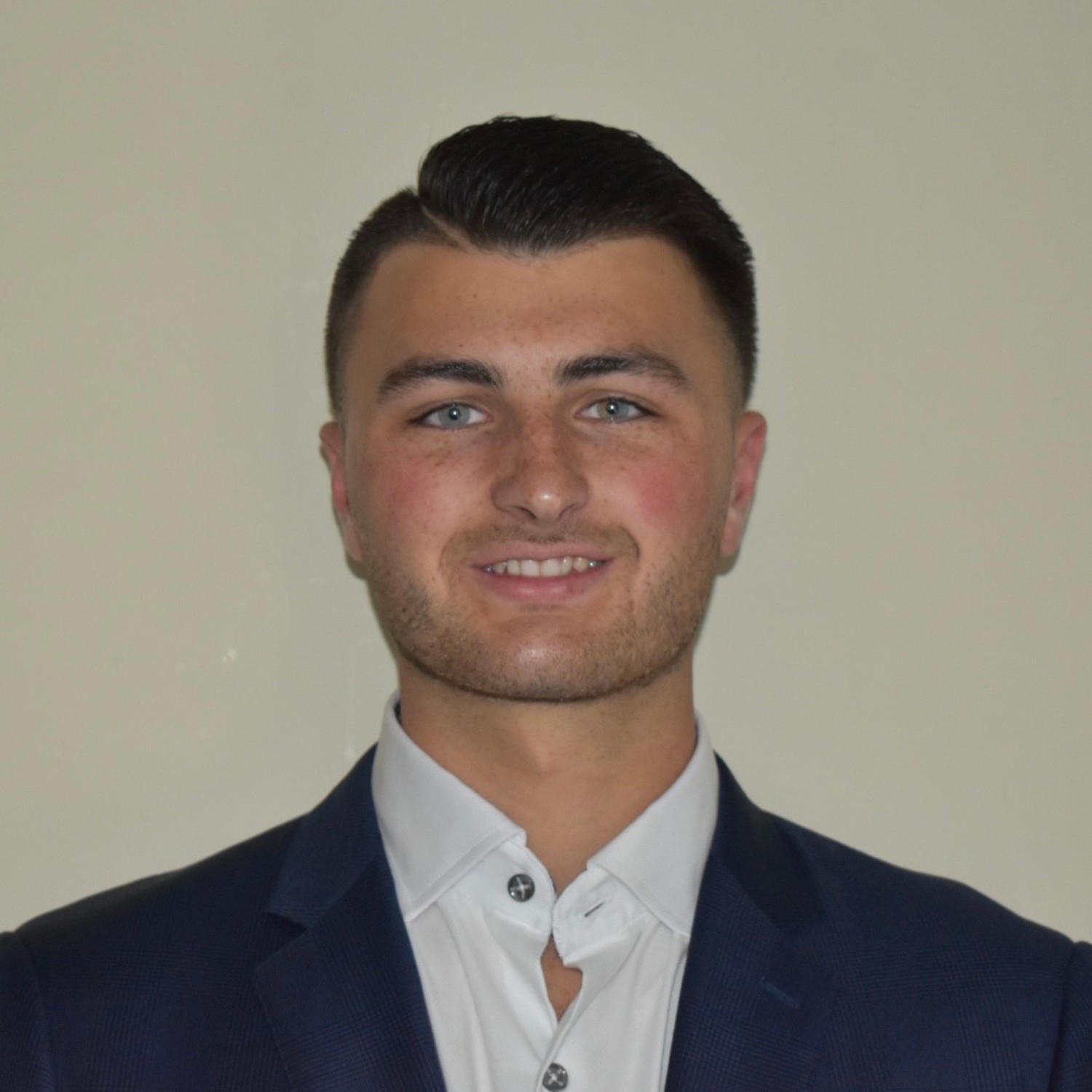 Nicolas Anzalone
Vice President of Investment Strategies
Nicolas Anzalone
Areas of Expertise:
No client is too big or too small for Nicolas Anzalone. He specializes in the sale of retail properties of all sizes, from recognizable national brands to mom-and-pop shops. He works deals throughout the United States, with some more notable clients including McDonald's, AutoZone, CVS, Walgreens, National Tire and Battery, Taco Bell, KFC, Dunkin' Donuts—to name a few.
In over 3.5 years of being at Silber, Anzalone has quickly emerged as one of the top sales associates having sold over 45 properties worth more than $125,000,000. In doing so, Anzalone has created relationships with publicly traded REITS along with other institutional and private clients. Having a work ethic like no other, Anzalone combines creative thinking and grit to satisfy every client.
Anzalone's portfolio includes several standout transactions including:
Autozone, Alpharetta, GA. Represented both the buyer and the seller in the transaction which sold for $2,425,000 to a buyer in California.
Starbucks, Emerson, NJ – Representing the buyer in this $2.95 million purchase
400 Horseback Road, Farmingville, NY – Representing the seller, with Adam Silber representing the buyer. This $1.5 million deal is notable for closing during the heart of the pandemic, in April of 2020

Walgreens, Suwanee, GA – Another Silber collaboration, with Anzalone representing the buyer, and SIP associate Chinho Park representing the seller. Teamwork had this $5.4 million dollar deal closed in under 60 days.

Taco Bell, Parkville, MD – Representing both the buyer and seller in this exclusive, Anzalone was able to close the deal for $1.25 million, to both parties' satisfaction.
Wendy's, Harriman, TN – Collaboration is the name of the game, with Anzalone representing the seller and colleague Amanda Gordon representing the buyer in the $1.79 million deal.
A Cut Above:
The importance of relationship building is what Anzalone credits for his success. He believes that business is built by forming real relationships; real estate is not just a set of transactions with clients. He focuses on finding win-win scenarios and is willing to go the extra mile for all parties—no matter how much extra time and effort it might take.
Anzalone's already impressive and extensive portfolio is a good indication that he's in the right field, and Silber is pleased to have him on the team. "Nick is a very hard worker. His ability to be creative in different deals makes him unique," said Adam Silber, founder and CEO of SIP.
Get to Know Anzalone:
Anzalone lives on the south shore of Long Island with his dog Zeus, an appropriate name for the breed, a Cane Corso. He enjoys watching his favorite sports teams, including the Dallas Cowboys, Miami Heat and New York Yankees. In his free time, Anzalone enjoys trading stocks, traveling and attending sporting events.