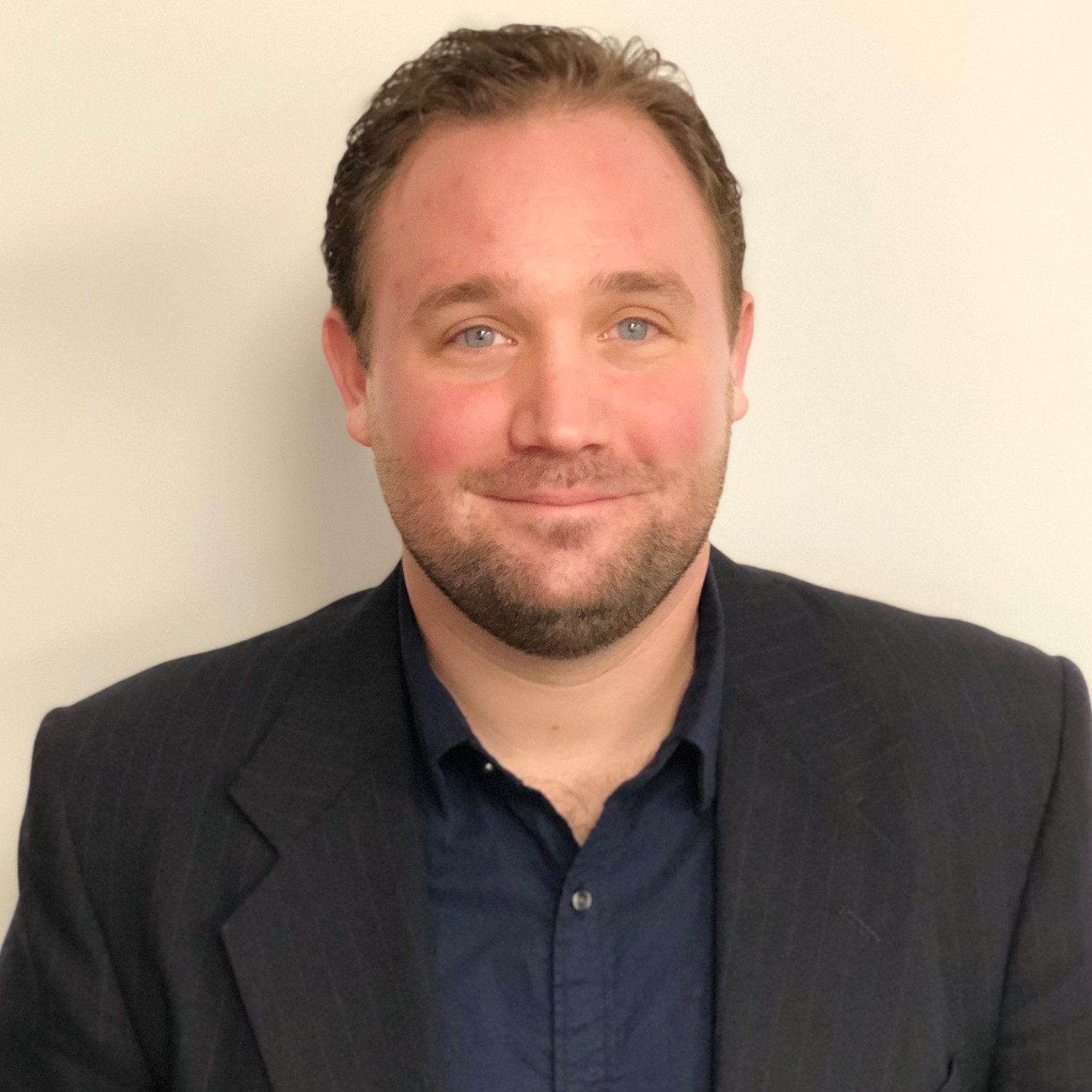 Sam Judd
Vice President,
Net Lease Division
Sam Judd
Areas of Expertise:
As vice president of the National Net Lease Division at Silber Investment Properties, Sam Judd and his team specialize in the sale of NNN properties nationwide. No deal is too big or too small for Judd. He's closed everything from a small post office in rural West Virginia for $109,000 all the way to a portfolio of 7-11 locations for well over eight figures—and everything in between.
Judd's portfolio includes everything from new construction, long-term, low-cap rate, to short-term, distressed location, higher cap rate properties and the 1031 exchange.
SIP welcomed Judd in 2013 after seeing his background in finance, mortgages, and the consumer loan industry. Judd works closely with his team to understand the needs of all parties involved: to create successful "marriages" between investors and properties.
A Cut Above:
From the initial conversation about selling to the closing day of the purchase, Judd goes into each deal with the belief that every transaction will be completed to the satisfaction of all parties involved. He knows that every type of deal may encounter hurdles, big or small, but they don't get in the way of his dedication to getting deals done—regardless of market conditions or any snags encountered along the way.
With a lot of players in the national net lease market, transactions happen regularly, creating large volumes of raw data for reference. Judd not only uses the data to establish a range of expectations for a potential transaction, but he takes it a step further. By analyzing not only a property, but rather the entire deal, he puts his clients in a win-win situation by stepping into their "shoes" so he can understand the conditions they need to make a sale viable, while also advising how those same conditions would be received by potential investors.
Get to Know Sam Judd:
Judd spends his downtime with his wife, Kristen, their two children, Parker and Violet, and their dog, Diesel. He's an avid New York sports team fan and loves the Jets, Knicks, and Yankees.