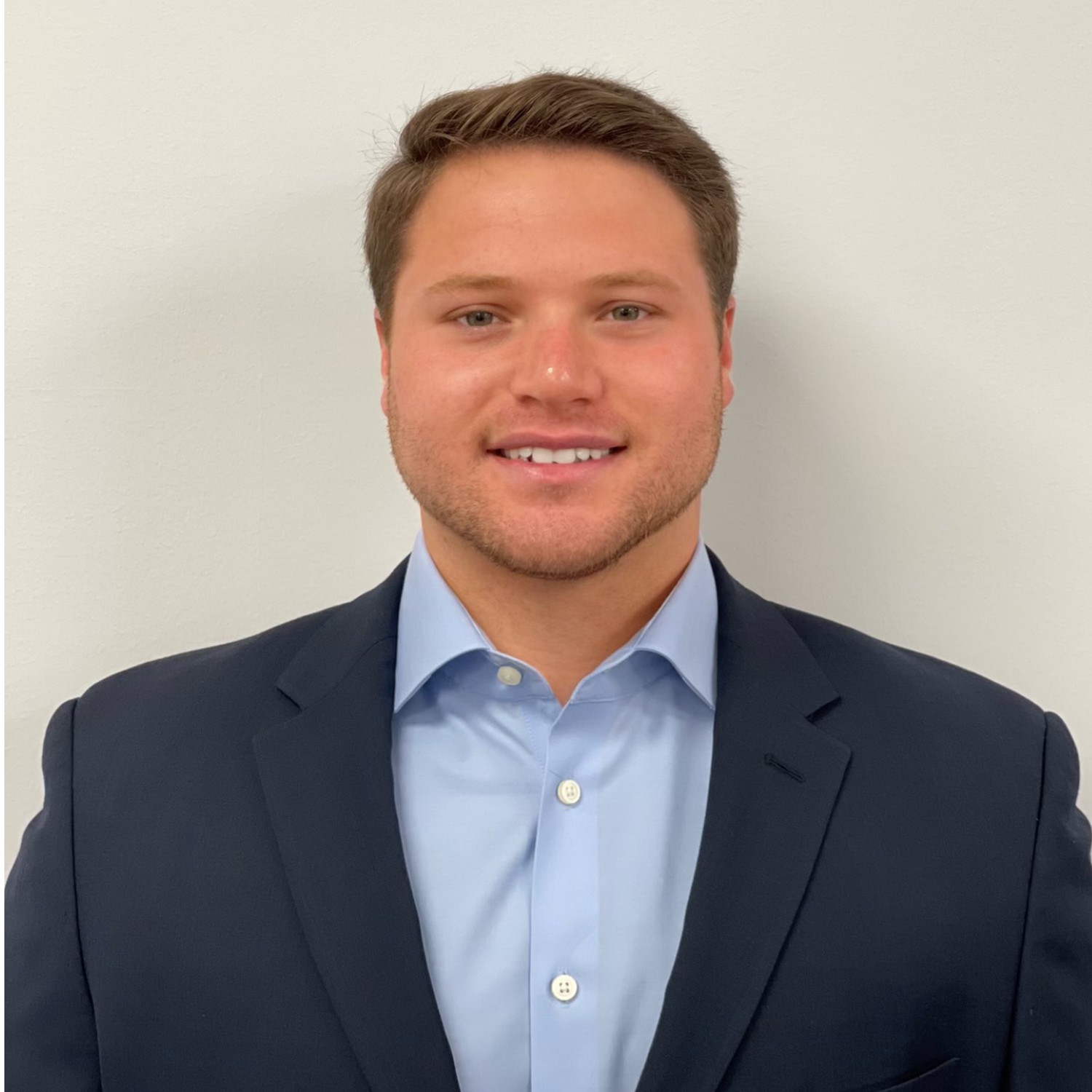 Stephen Spiegel
Junior Vice President, Investment Sales
Stephen Spiegel
Areas of Expertise:
No matter how young or old you may be, when you find the career path you're passionate about, you follow your dream. Fortunately for Stephen Spiegel, he discovered his passion while still a student at SUNY Old Westbury. He fell in love with commercial real estate and jumped into his career with Silber Investment Properties during his senior year of college. He likes to share with folks that he graduated college while sitting at his desk at SIP, making real estate deals.
Spiegel specializes in retail properties, including triple-net and shopping centers. He also works on multi-family and mixed use deals. A team player, Spiegel is especially proud of an $9.8 million deal that he and an associate completed in Howell, NJ. The net-leased retail site is tenanted by Walgreens and Manasquan Bank, and the property was sold at asking price.
A Cut Above:
Competitive by nature, Spiegel enjoys the art of deal-making, rubbing shoulders with other motivated people from all walks of life, and the ever-changing and interesting opportunities these connections present. Every workday is different, with a new set of challenges, which suits his personality to a T.
Early on in his four-year career at SIP, Spiegel learned that commercial real estate is not a 9-5 business. With no clock-out time, Spiegel makes himself available to his clients, literally, 24/7. It's important to him that his clients feel confident in their transactions, whether they're buying or selling, so he's willing to go above and beyond to satisfy their needs and to get the deal done.
Get to Know Stephen Spiegel:
With one eye always on the commercial real estate business, Spiegel also enjoys playing golf, skiing and travelling the world with his family and friends.