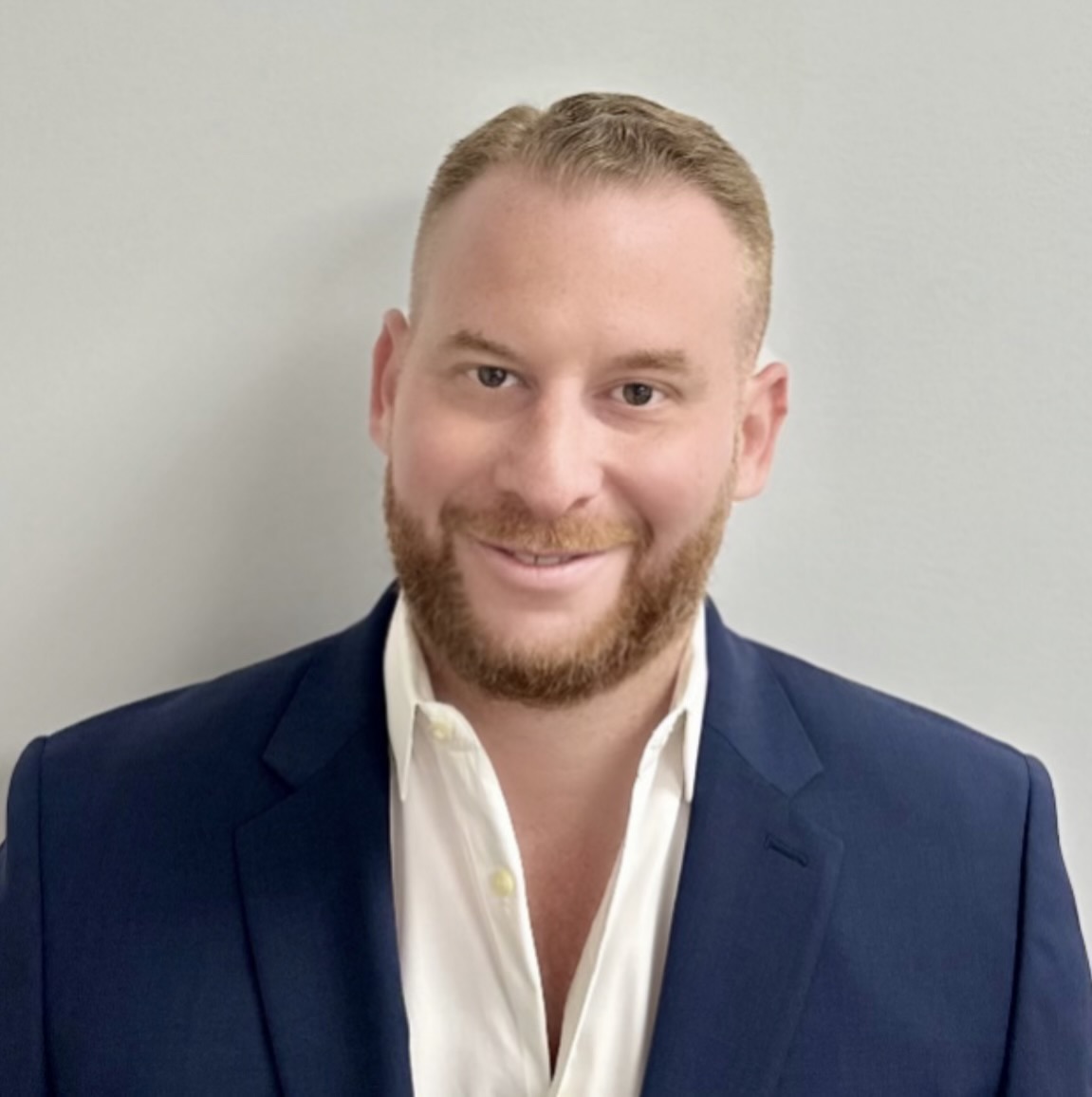 Stuart Frankel
Sr. Vice President
Stuart Frankel
Areas of Expertise:
Since joining the Silber Investment Properties team in October, 2008, Stuart Frankel found his niche in single-tenant, net-leased properties. He's closed over 300 transactions since joining SIP, ranging from a $350,000 7-11 to a portfolio of 14 CVS stores valued at over $40 million.
Prior to joining the SIP team in 2008, the firm was solely focused on Long Island commercial real estate sales—primarily of shopping centers and strip malls. Noticing the market shift away from management-intensive shopping centers and toward single tenant net leased properties, Frankel began concentrating on this growing net leased space.
After selling Silber's first triple-net (NNN) property, Frankel expanded his outreach of SIP with the addition of Silber Investment Properties' National Net Leased Division and began focusing on out-of-state, NNN property transactions. Since its inception, the NNN division has continued to grow, adding more associates to the team, closing hundreds of net leased deals and now leading the growth at SIP.
Frankel and his team work collaboratively to understand intricate lease abstraction, Pro-forma underwriting and market valuation. They implement the valued approach of analyzing the nuances of every transaction through the eyes of both the buyer and the seller. By doing this, rather than simply eyeing the deal from the broker's perspective, the team has the unique ability to guide clients to the best possible decision in every transaction. Often, during negotiations, problems arise that can easily kill a deal. Frankel finds it fun to think creatively to solve challenging issues and make all parties satisfied.
A Cut Above:
Frankel enjoys forming relationships with clients from all over the country He likes to compare the business of commercial real estate to a game of chess; he manages potential deal-killing issues that may arise during the transaction and thinks creatively to solve problems that leave all parties involved satisfied.
Get to Know Stuart Frankel:
Having earned degrees in both finance and business management, Frankel enjoys stock option trading, fantasy football, traveling, and most of all, spending time with his wife Meredith and their four children.